keep that beautiful smile
it's vital
Crowns
Decay or injury can damage your teeth and compromise their strength and structure.
Dental crowns can shore up weak teeth, restore broken teeth, and prevent cracked teeth from breaking.
What is a dental crown?
A dental crown is a custom-made tooth-shaped "cap" that is placed over the core of a damaged tooth to restore it to its original size and shape. A crown emulates the tooth's original appearance and serves to protect weakened teeth and strengthen them against further wear and tear.
Why would I need a dental crown?
Over time your teeth can be weakened by decay, injury, or too many fillings which can potentially lead to cracks and breakage.
Crowns are a whole-tooth application that will prevent further deterioration and fractures by protecting and restoring your tooth to its original shape, function, and appearance. Crowns can also serve as anchors for dental bridges or can be attached to your dental implants to replace your missing teeth and restore your smile.
More about crowns
There are two types of crowns. This article describes a laboratory crown. To have these done, the dentist will require approximately a 1.5 hour appointment. Firstly, your dentist will work with you to select the best tooth colour for you from a special shade chart. Then after giving you adequate local anesthetic so you don't feel any pain and are comfortable, any old fillings are removed, a core material is placed, the tooth shaped appropriately, impressions taken and a temporary crown placed. The impression material used for crowns sticks to dry skin and is very hard to remove. For this reason, we generally apply Vaseline to lubricate the skin and facilitate the easy removal of this material. The impression is sent to an outside dental lab so the crowns can be professionally fabricated. At the next appointment 2 to 3 weeks later, the crowns come back from the dental laboratory and are bonded into place. The next day your crowns are ready for full chewing. Crowns generally last around 10 years.
The second type of a crown is a Cerec crown. The advantage of a Cerec crown over the lab crown is that they are completed in one appointment, with no need for temporary crowns or the impression materials. Both types of crowns restore the natural look for a tooth giving you nice white healthy looking teeth.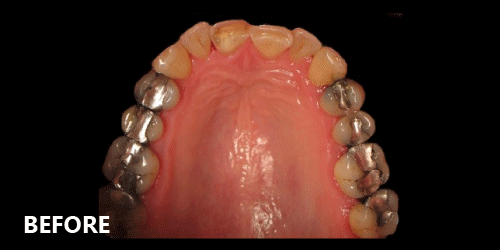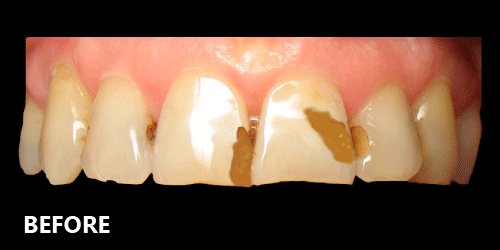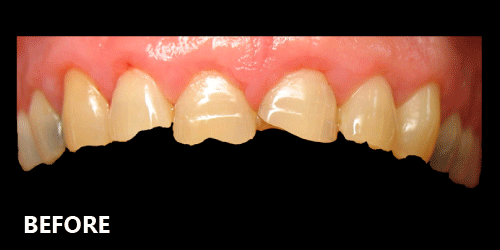 Why dental crowns at the Dentists Rotorua?
---
At the Dentists, you can relax in our capable hands.
Our highly trained dental specialists are experienced in dental crowns and restorative dentistry, ensuring that you keep your beautiful smile.
One-on-one Consultation
No one wants to be hustled into a chair. We'll sit down with you face-to-face in a comfortable room and discuss your situation.
The Power of Choice
We bring you back in for a free consultation to review all of the options. Get the information you need, then you can decide.
The Best Care Anywhere
You're more than just a number. We want you to live the best life possible and we give you the very same care we'd give our own family.
Oral Health Experts
Whether you're just in for a check-up or are interested in a full makeover, we have the experience and expertise to get you the best results.
State-of-the-art Dentistry
We have some of the best dental equipment and technology anywhere. Our state-of-the-art facilities result in less pain and better outcomes.
Come Here, Stay Here
Our network of highly-skilled experts means we can take care of all of your dental needs right here. No sending you to another dentist. You stay with us.