laugh, talk, eat, kiss, breathe...
it's vital
Bridges
Missing a tooth or two? A dental bridge can restore your teeth to their normal function and improve your smile.
What is a dental bridge?
A dental bridge is a dental prosthetic that is supported by crowns on the adjacent teeth to either side, filling the gap and restoring a healthy smile. The interconnected crowns support and stabilise the prosthetic by forming a bridge that holds it in place and fills the gap to return your teeth to their normal look and function.
Why would I need a dental bridge?
You may need a bridge if you are missing one tooth, or multiple teeth close together, due to an injury, decay, or periodontal disease.
A dental bridge of interconnected crowns can span the gap and restore your smile, oral health, and function. They can also help avoid further complications and tooth loss by closing the gap and preventing your other teeth from drifting or shifting into the empty space.
More about bridges
Why replace a missing tooth?
To our patients the most obvious reasons for replacement will be social and psychological concern. Teeth are lost for a number of reasons.
The Most Common Are:
Dental decay
Periodontal – gum disease
Trauma – injury or accident
To improve your appearance.
The loss of a permanent tooth affects the neighbouring teeth because the support and chewing forces are altered causing them to move. The tooth above or below the space can move out of the socket and erupt into the space. This causes serious gum problems around the tooth and further breakdown of the arch. If the tooth is not replaced it is likely that other teeth will be lost!
In Summary Replacing Missing Teeth:
Helps restore and maintain the natural bite.
Prevents the remaining teeth being subjected to pressure or stress.
Helps keep the opposing teeth in place.
Helps prevent decay and gum disease.
Improves your smile, speech and chewing.
The procedure for having a bridge is near identical to that of a crown.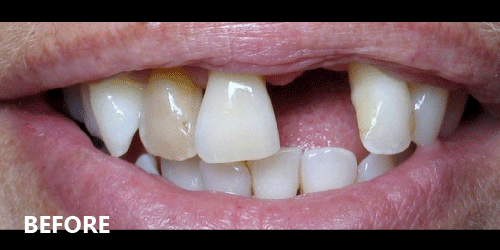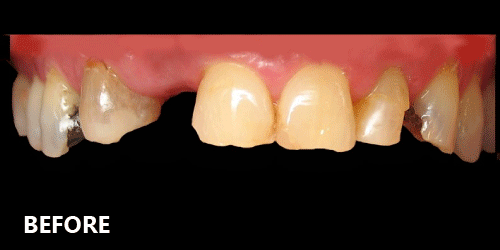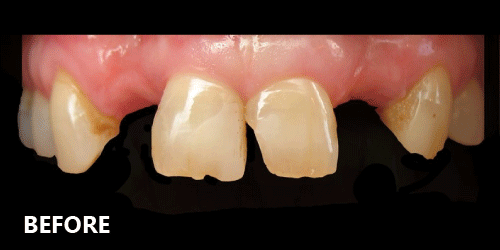 Why dental bridges at the Dentists Rotorua?
---
At the Dentists, you can relax in our capable hands.
Our highly trained dental specialists are experienced in dental bridges and restorative dentistry, ensuring that you keep your beautiful smile.
One-on-one Consultation
No one wants to be hustled into a chair. We'll sit down with you face-to-face in a comfortable room and discuss your situation.
The Power of Choice
We bring you back in for a free consultation to review all of the options. Get the information you need, then you can decide.
The Best Care Anywhere
You're more than just a number. We want you to live the best life possible and we give you the very same care we'd give our own family.
Oral Health Experts
Whether you're just in for a check-up or are interested in a full makeover, we have the experience and expertise to get you the best results.
State-of-the-art Dentistry
We have some of the best dental equipment and technology anywhere. Our state-of-the-art facilities result in less pain and better outcomes.
Come Here, Stay Here
Our network of highly-skilled experts means we can take care of all of your dental needs right here. No sending you to another dentist. You stay with us.