laugh, talk, eat, kiss, breathe...
it's vital
Amalgam Replacement
Worried about how those old metal fillings might be bad for your health?
Amalgam replacement is a great way to not only safeguard both your oral and overall health but to also improve your appearance so that your smile is at its best.
What is a amalgam replacement?
Amalgam replacement is a process designed to safely remove your old metal fillings and replace them with newer, stronger, tooth-coloured fillings.

Since old metal fillings often contain mercury and other heavy metals that are known to adversely affect your health, we professionally remove and replace these fillings following strict safety protocols tailored to your specific wants and needs so that you are protected from exposure to these harmful materials.
Why would I need amalgam replacement?
You may want to replace your amalgam fillings if you are concerned about the long-term systemic effects the toxic materials can have on your health, or if you have a medical condition that necessitates their removal.

Replacement may also be recommended due to damage or decay around your existing fillings. Since metal does not react to temperature and stress in the same way as your natural teeth, over time they can cause cracks or structural fractures requiring their replacement.
Newer tooth-coloured fillings will also restore and strengthen your teeth, returning your smile to its natural look and brilliance.
More about amalgam replacement
Mercury Free Dentist
Metal (Amalgam the technical term) fillings are still, unfortunately, the most commonly used filling today, worldwide. However, this is changing rapidly after world-renowned researchers have found that the elements in Amalgam most notably mercury are toxic to our body. The problem is these same leading researchers have found that even though there is a lot of benefit having these toxic fillings removed from your body, the process of removing them without adequate precautions can be equally toxic.
Here at the Dentists, we can provide the most up to date safe procedures to remove them.
The Mercury Fillings Removal Process
The good news is that here at The Dentists we offer the most advanced pain-free removal process of this toxic material. We can cater to whatever the level of protection you choose to have. From powerful suction motors and special protective covers, called rubber dams, to high flow oxygen supply through a specialized nose piece, and Vit C IV infusions. We will even coordinate with your health shop or naturopath on a chelation (cleansing) regime to coincide with your appointment.
What Alternatives are Available for replacement of Mercury Fillings?
What will we replace these filling with?
Will the new restorations be safe?
Will they be strong?
Will they last?
Will they look nice?
At the Dentists, we will work with you to create a comprehensive treatment solution to answer all your questions and satisfy your needs.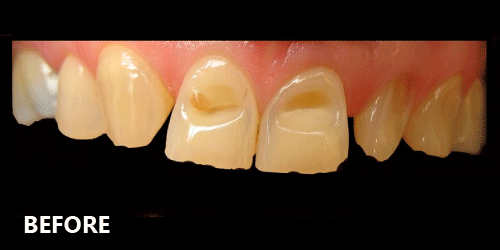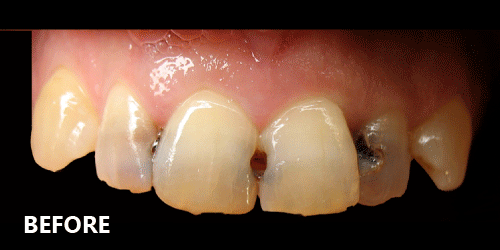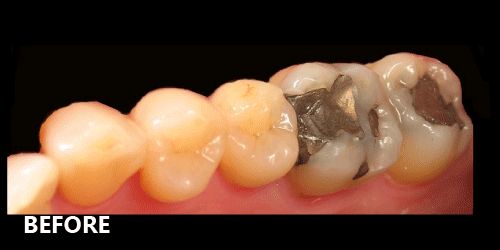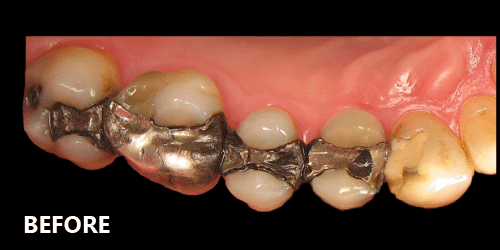 Why amalgam replacement at the Dentists Rotorua?
---
At the Dentists, you can relax in our capable hands. Our highly trained dental specialists are experienced in safely removing and replacing amalgam fillings, safeguarding your health and restoring your beautiful smile.
One-on-one Consultation
No one wants to be hustled into a chair. We'll sit down with you face-to-face in a comfortable room and discuss your situation.
The Power of Choice
We bring you back in for a free consultation to review all of the options. Get the information you need, then you can decide.
The Best Care Anywhere
You're more than just a number. We want you to live the best life possible and we give you the very same care we'd give our own family.
Oral Health Experts
Whether you're just in for a check-up or are interested in a full makeover, we have the experience and expertise to get you the best results.
State-of-the-art Dentistry
We have some of the best dental equipment and technology anywhere. Our state-of-the-art facilities result in less pain and better outcomes.
Come Here, Stay Here
Our network of highly-skilled experts means we can take care of all of your dental needs right here. No sending you to another dentist. You stay with us.